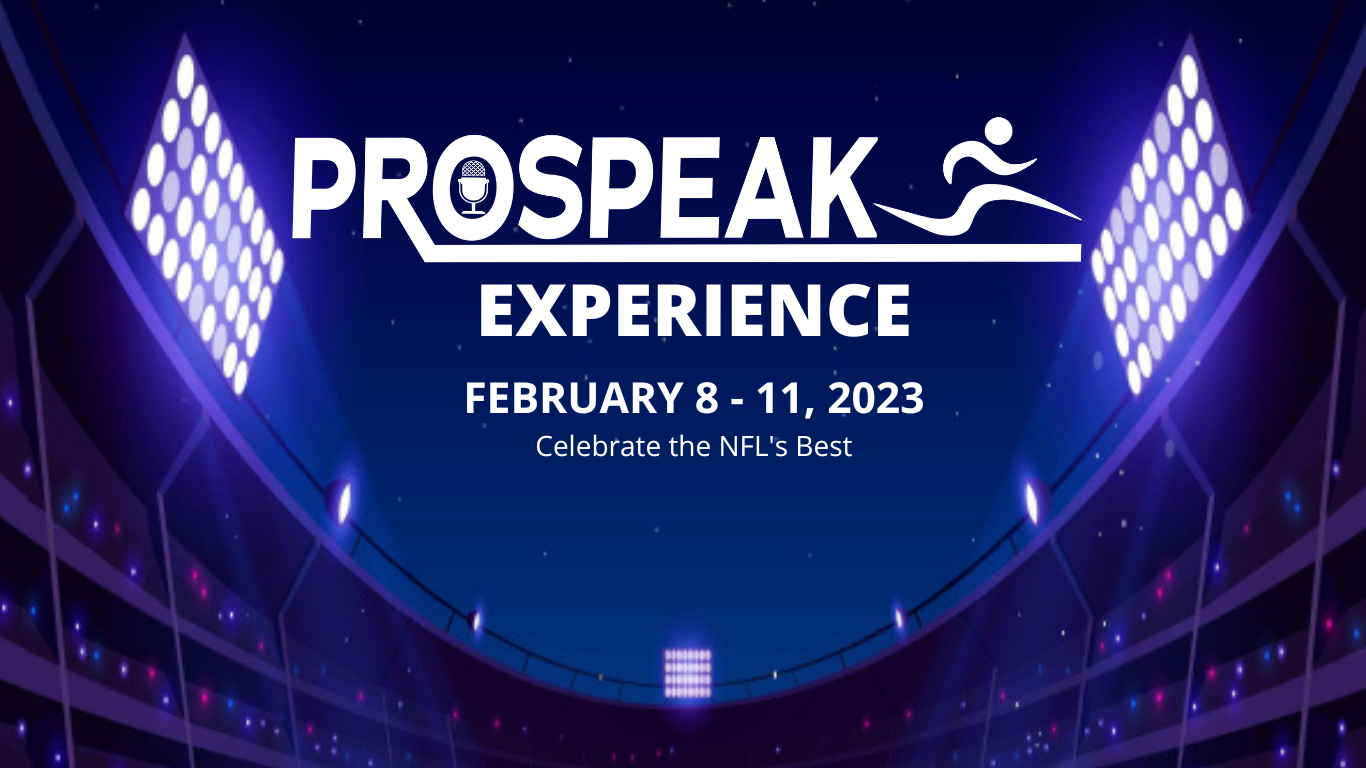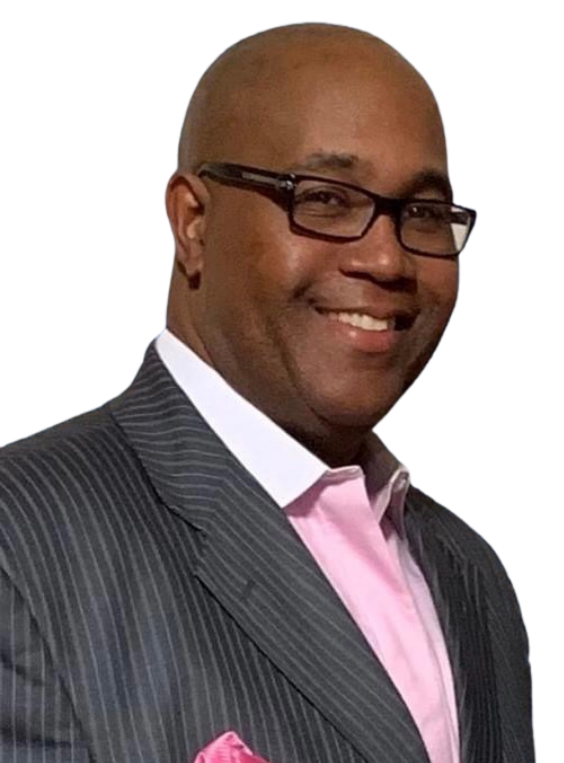 Dr. Joseph Bryant, Jr. Founder, Prospeak
It is my great pleasure to extend to you an invitation to participate as a signature partner of PROSPEAK's 2023 Championship Week  –  Calendar of Events which serves as the organization's primary fundraiser for the year!  We have created a series of fundraising events benefiting youth development, social justice and economic opportunity. Thank you in advance for your support of our efforts.
Your PARTNERSHIP will help us continue our work in the year ahead. As a supporter of these events, your investment in the growth and development of our youth and their families will be invaluable in building the next generation.
2023 CHAMPIONSHIP WEEK CALENDAR OF EVENTS
Join Us in Arizona to Kick off #superbowl week with inspiring Pro Athletes including members of the NFLPA LA, NFLPA Orange County, PROSPEAK Members and More!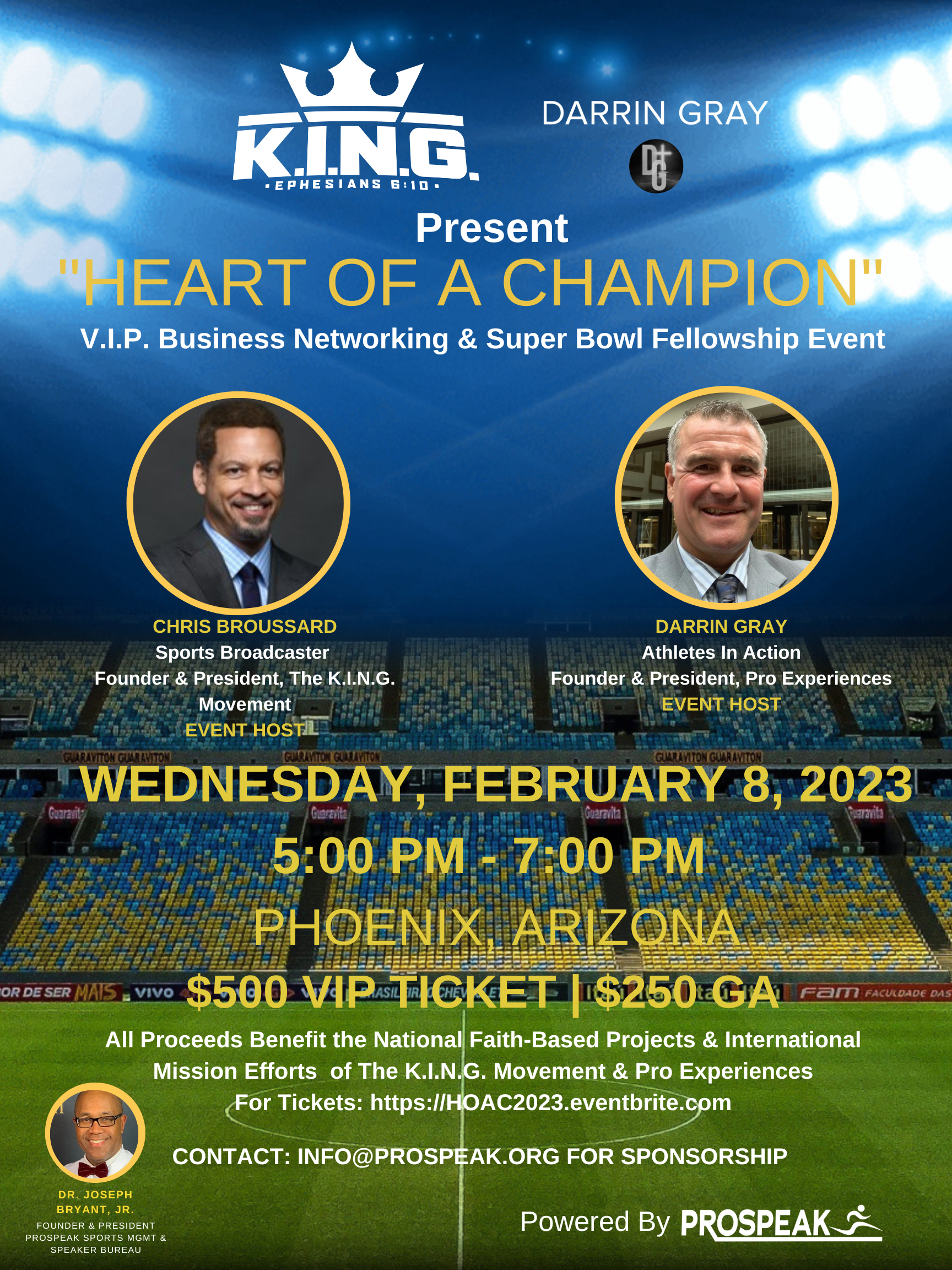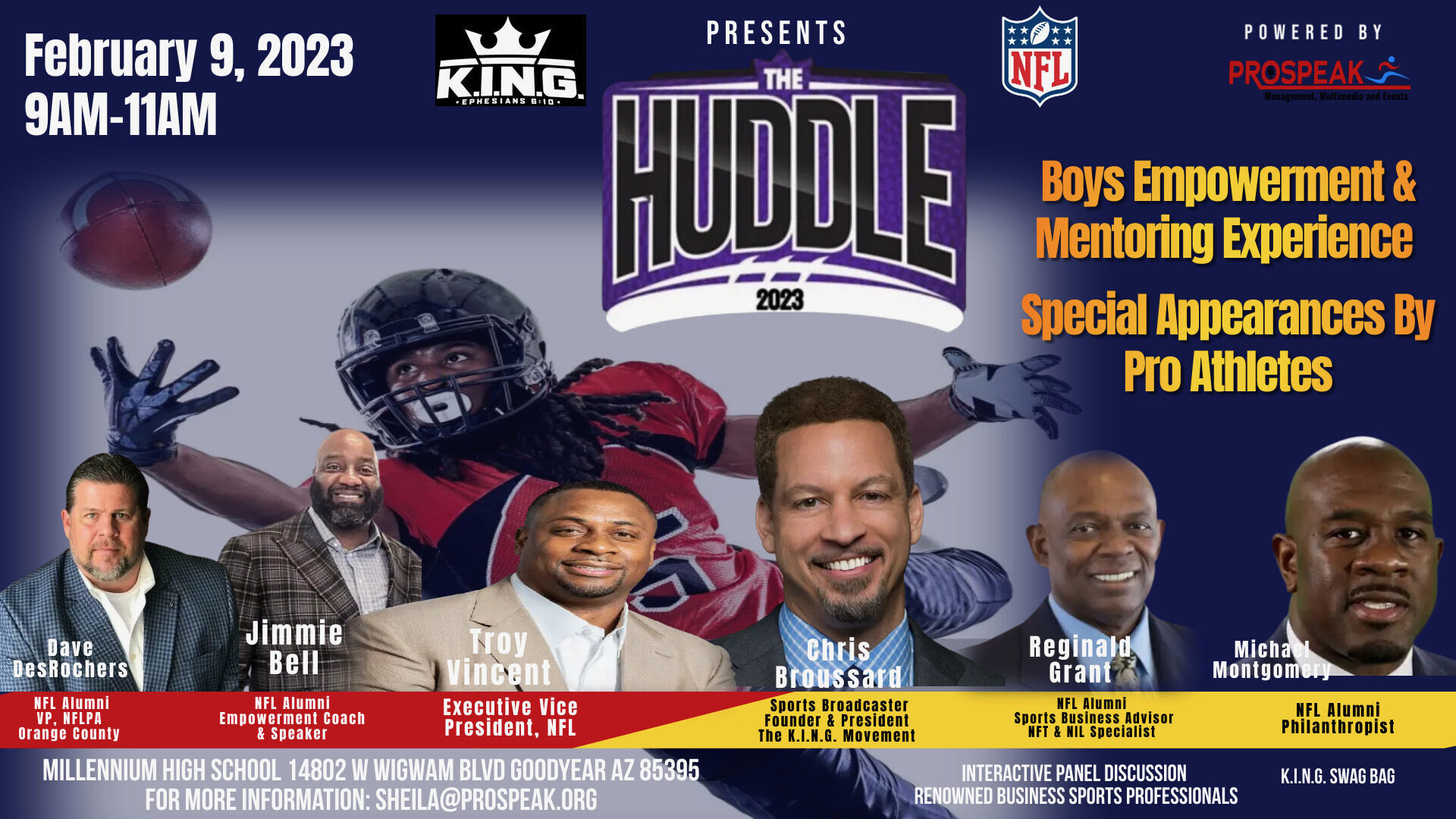 JOIN US FOR AN EXCITING WEEK OF UNFORGETTABLE EVENTS!
SEE YOU IN ARIZONA!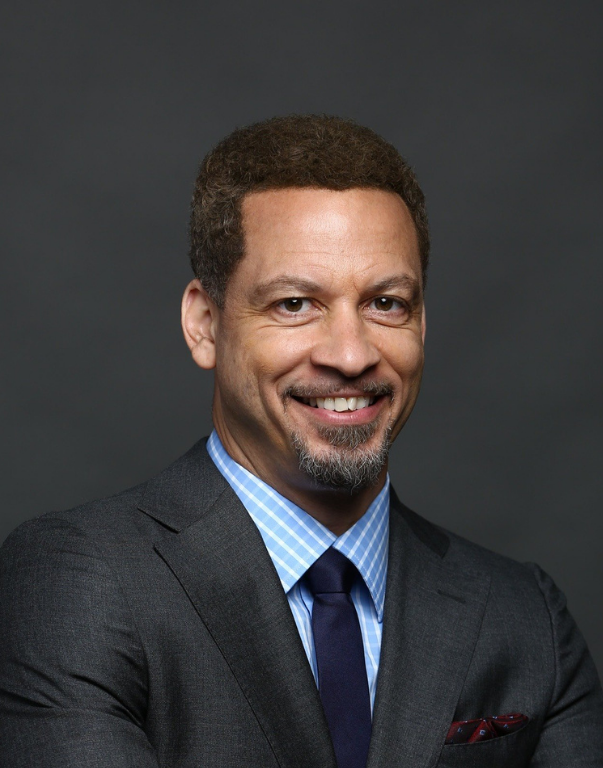 Chris Broussard 
Founder/President, The K.I.N.G. Movement
NBA Analyst & Sports Broadcaster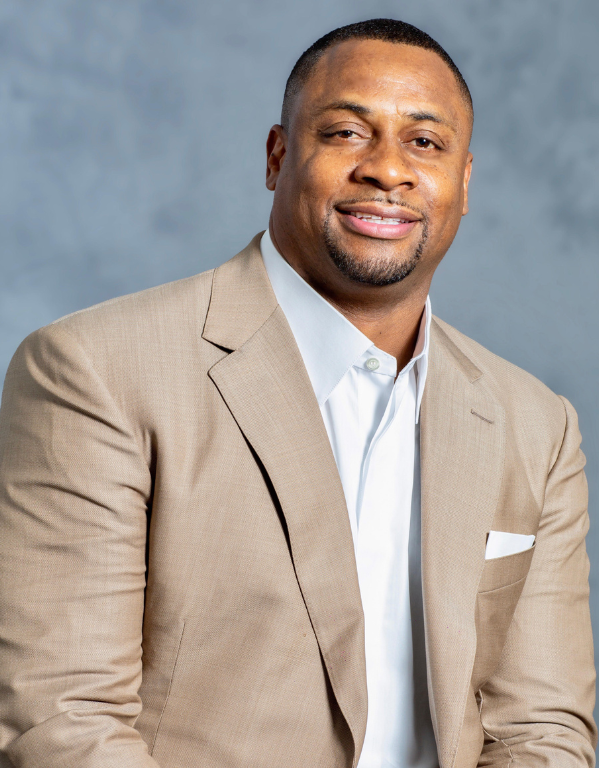 Troy Vincent

NFL Executive Vice President of Football Operations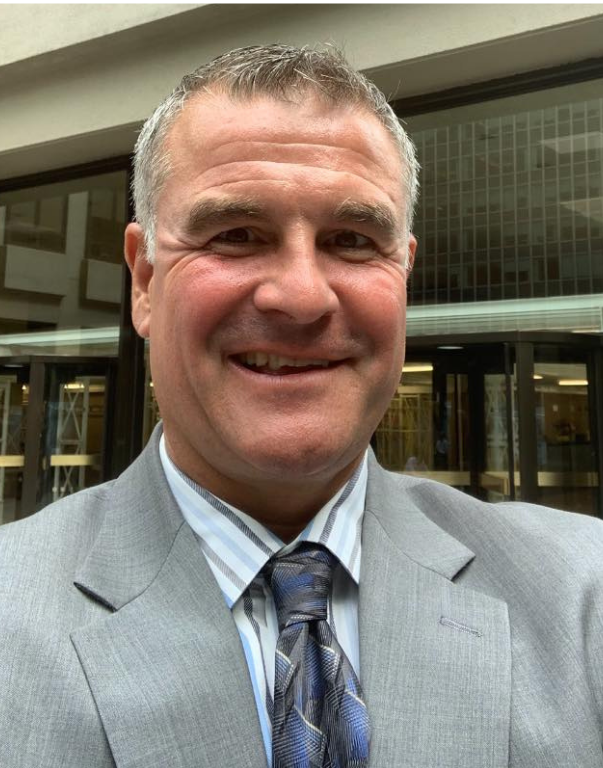 Darrin Gray

Founder, Pro Experience

Special Thanks to our 2023 Sponsors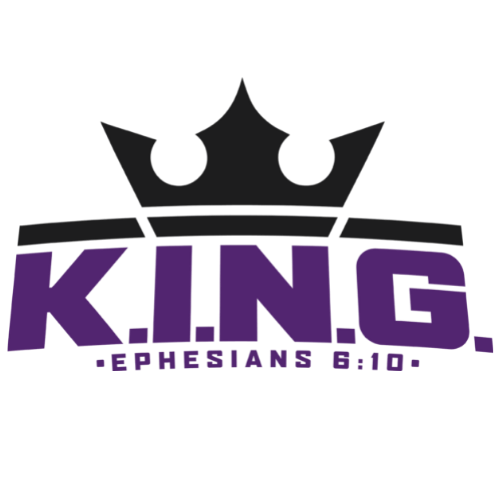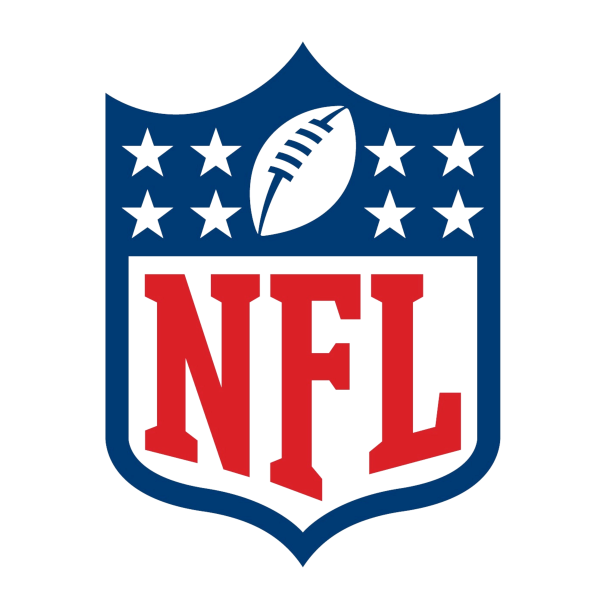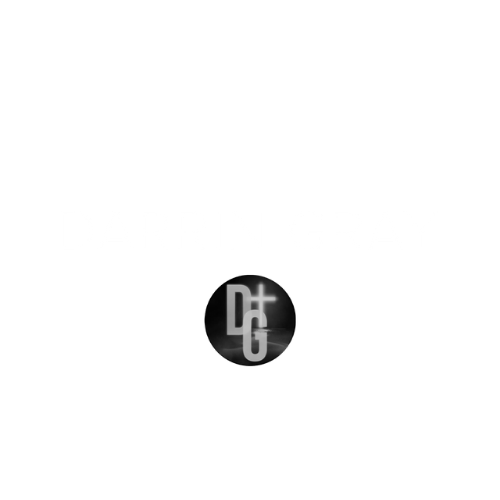 Media Inquiries
 Sponsorship Opportunities
Event Participation